Low Carb Shamrock Shake is a tasty 5 ingredient recipe!
Our Low Carb Shamrock Shake features carb smart ice cream, milk, mint flavoring, and milk – that's it!
So tasty and low in sugar when compared to a traditional shake!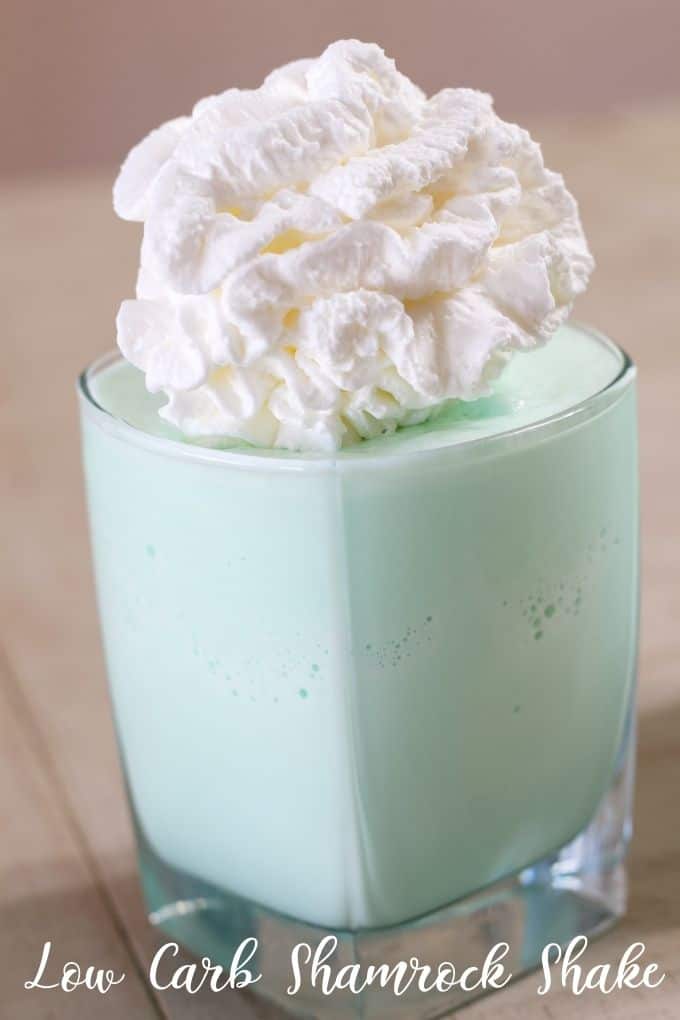 So, fun fact – according to Wikipedia, when the Shamrock Shake was introduced in 1970 it was vanilla ice cream, lemon/lime sherbet and vanilla syrup.
Who knew?!
Then in 1973 it morphed into a vanilla shake that was colored green.
Then at some point mint flavoring was added, making it what we get today.
Follow us on social media!!
In 1980 McDonald's introduced a Shamrock Sundae that was made by topping vanilla ice cream with a green mint syrup.
They only sold it for one year because sales were so poor.
I get that, it doesn't sound too appetizing to me.
Wikipedia also says that in 2017 McDonald's introduced the Shamrock Chocolate Chip Frappe, the Shamrock Chocolate Shake, the Shamrock Mocha, and the Shamrock Hot Chocolate.
Not sure if they still sell any or all of these?
We use Breyer's Carb Smart Vanilla ice cream to make our Low Carb Shamrock Shake.
I did some looking around at Walmart when shopping for the ingredients to make this a little more figure friendly.
What I found were two products that were lower in calories and sugar than the typical ice cream.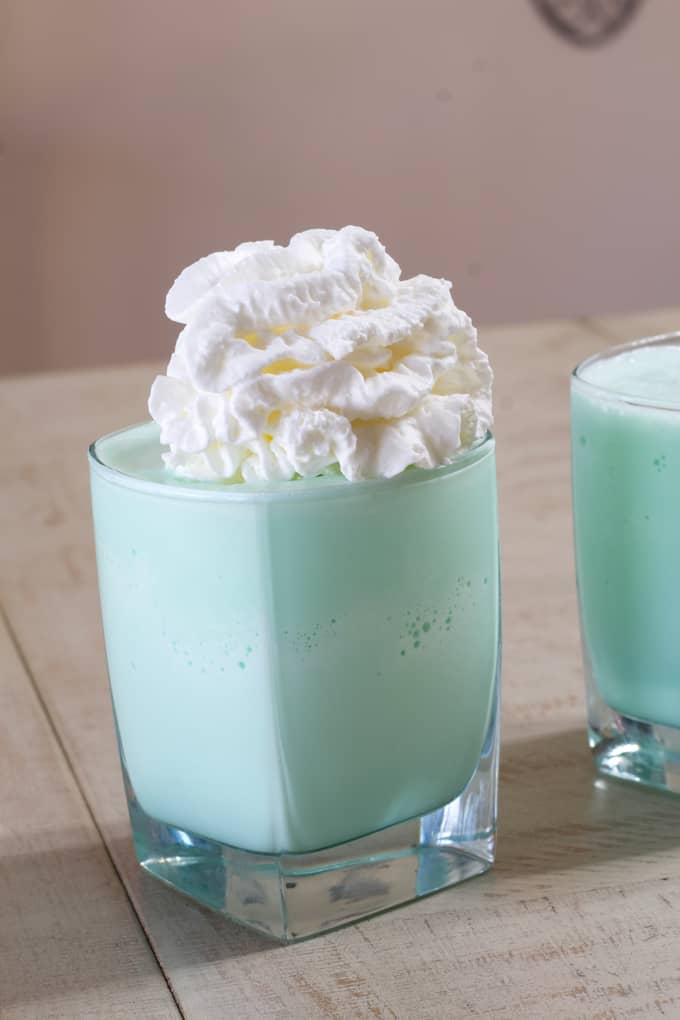 Breyer's Carb Smart Vanilla and Halo Top Mint Chip.
I chose the Carb Smart for a couple of reasons.
First, it was vanilla. Mint chocolate chip would be okay, but I didn't really want the chocolate.
And second, the price. Breyer's is $3.98 for 48 ounces and Halo Top is $4.97 for 16 ounces.
How does our Low Carb Shamrock Shake compare to the traditional recipe?
The below information is for a 2/3 cup serving of each type of ice cream.
| | | |
| --- | --- | --- |
| | Carb Smart | Regular |
| Calories | 110 | 170 |
| Total Fat | 6g | 9g |
| Saturated Fat | 4g | 6g |
| Sugar | 4g | 19g |
I did dome research when selecting the Reddi Wip and found that the original variety only has 15 calories, 1 gram of total fat, 0.5 gram of saturated fat and less than 1 gram of sugar, so overall not too bad.
Now you can enjoy this tasty treat any time of the year.
And, if you aren't worried about the sugar or carbs then you can use regular vanilla ice cream.
Or if you want a little chocolate in there you can use mint chocolate chip ice cream, low carb or regular.
Also, this recipe gives you the basic ingredients ratio to make a shake, so you can make it with any flavored ice cream you like.
And you can certainly adjust the thickness of it to your liking by adding more milk or ice cream.
You're welcome!
Some other 6 ingredient or less beverage recipes you might like: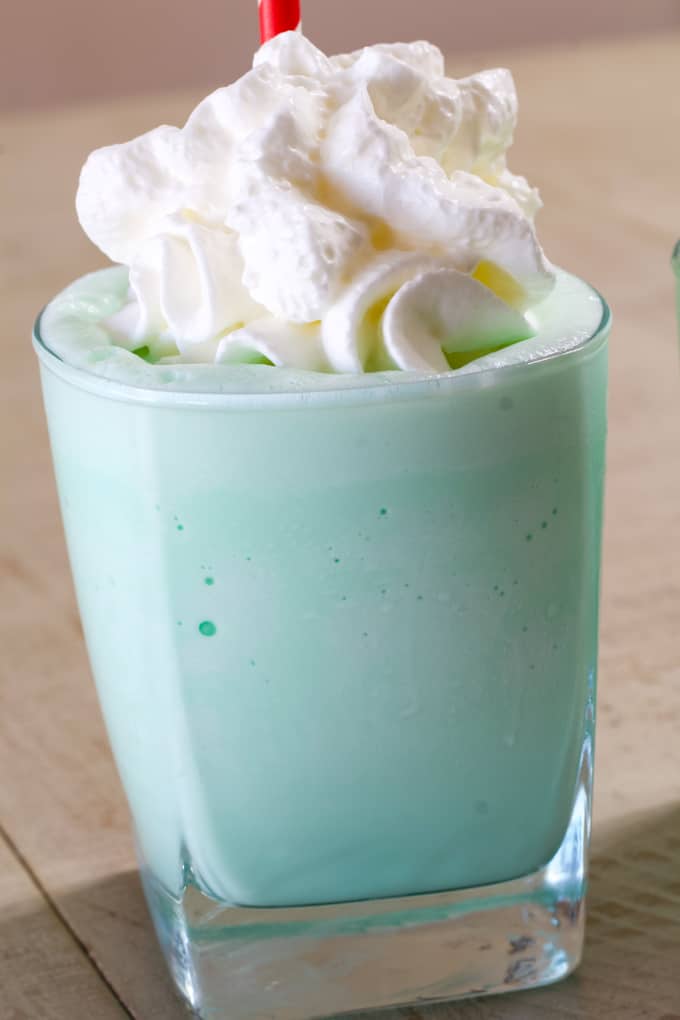 Follow us on social media!!
Low Carb Shamrock Shake
Low Carb Shamrock Shake is our lightened up version of this popular tasty and festive shake. Just 5 ingredients are all you need to make it!
Ingredients
3

cups

low carb vanilla ice cream

1 1/4

cups

milk

1/4

teaspoon

mint extract

8

drops

green food coloring

whipped topping
I earn a small commission from Instacart for qualifying purchases.
Instructions
Put ice cream, milk, mint extract and food coloring into a blender and blend until smooth.

Pour into a glass and top with whipped topping.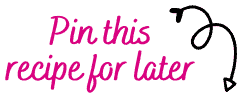 Follow us on social media!!