Mini Pepperoni Pizza Appetizers are a fun treat for kids and adults!
Mini Pepperoni Pizza Appetizers are perfect for New Year's Eve, game day, a party or a kid's sleepover.
We use store bought pizza crust and pizza sauce to make these super quick and easy!
Follow us on social media!!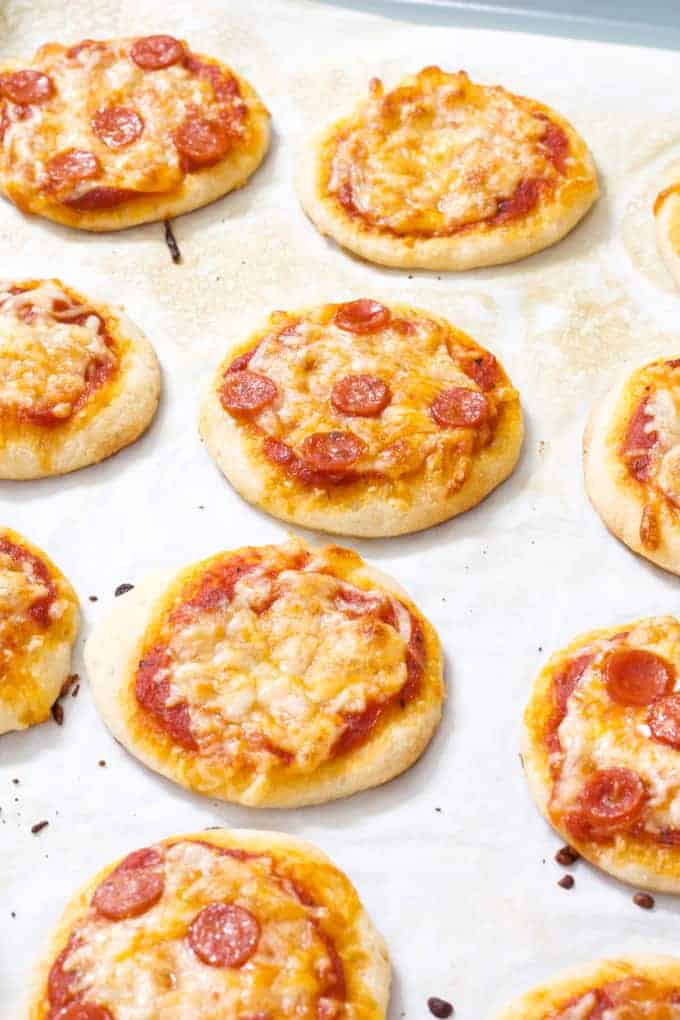 The crust on these Mini Pepperoni Pizza Appetizers gets a little crispy if you leave them in the oven until they start to brown a little on the bottom.
We really like them like them this way!
As you can see in the photos the edges start to brown, that is when you know they are going to be a little crispy.
I did not measure the pizza sauce for every mini pizza and the amount specified in the recipe below is a guesstimate.
You just want to put a little sauce in the middle of each crust.
We did measure the cheese and then divided a half cup between the 12 mini pizzas.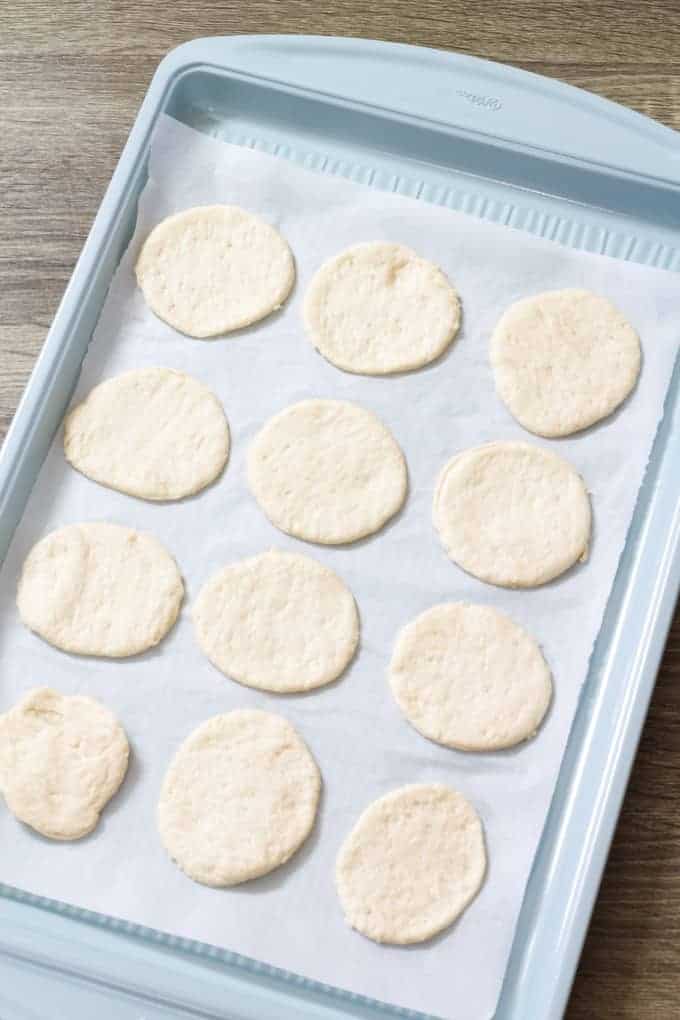 I love plain cheese pizza so I chose to leave the pepperoni off of some.
Obviously you can put pepperoni on all of them, or none of them.
The possibility of toppings on these mini pizzas is almost endless.
Just be sure that whatever topping you choose will cook in the 7 to 9 minutes it takes to bake the pizzas.
Cutting the toppings into small pieces would help with that.
Some other topping ideas:
mushrooms
bell peppers
ground beef
Canadian bacon
ham
pineapple
onions
More easy appetizers you might like:
Sausage Pineapple Mini Meatballs
Follow us on social media!!
Mini Pepperoni Pizza Appetizers
Mini Pepperoni Pizza Appetizers are super easy and require just 4 ingredients; store bought pizza crust, sauce, pepperoni and cheese.
Ingredients
1

tube

thin pizza crust

11 ounces

1/2

cup

pizza sauce

approximately

1/2

cup

Italian cheese blend

mini pepperoni
Instructions
Preheat oven to 425°. Line a rimmed baking sheet with parchment paper.

Roll pizza crust out on parchment paper, carefully stretch dough so you can cut 3 across and 4 down. Use a round object that is 3 inches across to cut dough into 12 mini crusts, I use a drinking glass. Discard remaining dough.

Spread a little sauce on each crust, leaving a border. I use a regular teaspoon, not a measuring spoon. Top with cheese and mini pepperoni.

Bake for 7-9 minutes or until cheese is melted and the crust begins to brown.
Notes
You can use a biscuit cutter, glass, bowl, or even a tin can that is 3 inches across to cut the dough into individual pizzas.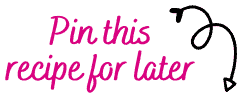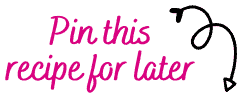 Follow us on social media!!