The prefect simple and easy Classic Egg Salad recipe!
Classic Egg Salad features just 6 ingredients; eggs, mayo, Dijon mustard, salt, pepper, and chives.
We love a good egg salad sandwich for a couple of reasons. Number one, it is tasty! And number two, eggs are nutritional.
According to WebMD – "One egg has only 75 calories but 7 grams of high-quality protein, 5 grams of fat, and 1.6 grams of saturated fat, along with iron, vitamins, minerals, and carotenoids".
"The egg is a powerhouse of disease-fighting nutrients like lutein and zeaxanthin."
Classic Egg Salad is also a good way to use up those Easter Eggs!
Follow us on social media!!
What kind of mustard should you use to make Classic Egg Salad?
That is a great question!
I use my favorite brand of grainy Dijon mustard.
You could use your favorite brand of Dijon mustard, grainy or not.
Regular mustard is also a great choice.
Or, if you have kids (or adults) that don't like mustard you could leave it out altogether.
I have found that some people despise mustard.
I have an adult child like that.
She does not, has not, and never will like it.
It's just that simple.
I have always liked it.
In fact, it is all I eat on a corn dog.
Lee will eat ketchup and/or mustard on a corn dog, but I am a mustard only kind of gal.
To make hard-boiled eggs that are easy to peel:
Put eggs in a saucepan and fill with water about an inch or so over the eggs. Bring to a boil over high heat. Reduce heat to a gentle rolling boil and cook for 13 minutes then place the eggs in an ice bath for 5 minutes. Gently crack the egg a few times on the counter so that most of the shell is cracked.
I researched this and I make them the same way The Pioneer Woman makes hers. The only difference is that she adds her eggs into the water after it boils and I put mine in the water before I boil it.
I have learned that if your eggs are old they are more likely to stick to the shell.
I know this for a fact because when I made this batch of hard boiled eggs I used 2 from the dozen I had in the fridge for a couple of weeks and 6 form a new dozen.
Well guess what?
I had two that didn't peel as easily as the other 6, I am convinced these 2 were the older eggs.
Some other sandwich ideas:
Copycat Panera Turkey Avocado BLT
Grilled Turkey Avocado Ranch Cream Cheese Sandwich
Copycat Arby's Grilled Chicken & Pecan Salad
Follow us on social media!!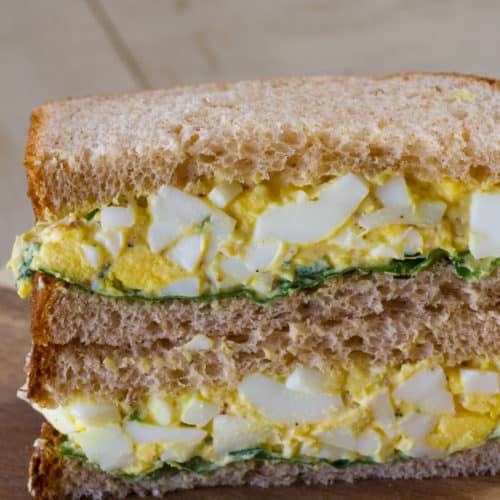 Classic Egg Salad
Classic Egg Salad sandwich features mayonnaise, grainy Dijon mustard, salt pepper and chives. An easy, simple and quick recipe.
Ingredients
8

hard boiled eggs

peeled and chopped

1/4

cup

mayonnaise

2

tablespoons

chives

chopped

1

tablespoon

Dijon mustard

1/4

teaspoon

salt

1/4

teaspoon

pepper
I earn a small commission from Instacart for qualifying purchases.
Instructions
Mix all ingredients in a medium sized bowl until combined.

Serve on your favorite bread with lettuce, if desired.
Notes
See instructions in post above on how to boil eggs that are easy to peel. 
Nutrition Facts
Calories:
253
kcal
|
Carbohydrates:
2
g
|
Protein:
13
g
|
Fat:
21
g
|
Saturated Fat:
5
g
|
Polyunsaturated Fat:
8
g
|
Monounsaturated Fat:
7
g
|
Trans Fat:
1
g
|
Cholesterol:
379
mg
|
Sodium:
401
mg
|
Potassium:
140
mg
|
Fiber:
1
g
|
Sugar:
1
g
|
Vitamin A:
598
IU
|
Vitamin C:
1
mg
|
Calcium:
55
mg
|
Iron:
1
mg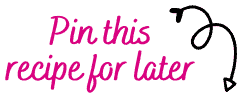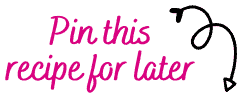 Follow us on social media!!